The 20 greatest breakup songs ever ranked!
On the 40th anniversary of Gloria Gaynors I Will Survive topping the charts and as the UK blunders towards its own acrimonious divorce heres the definitive list of tear-stained stonkers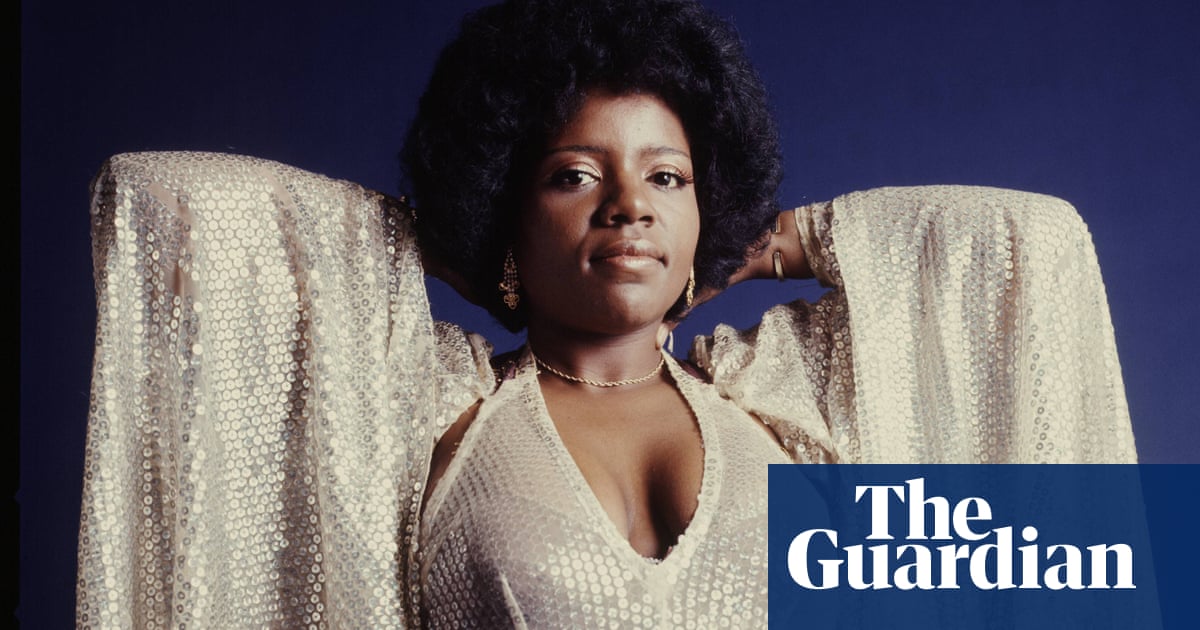 20. Gang Starr
Ex Girl to Next Girl (1992)
Hip-hop isnt big on romantic heartbreak, but this is a particularly fine example. Theres a lot of bragging from Guru about how hes so inundated with offers since his ex packed him in that shes probably jealous. But somehow, you get the sense hes protesting too much: Went home to see my mom and I saw you at the bus stop must I stop? I think not.
19. The Mellows
Smoke from Your Cigarette (1955)
Doo-wop tended to deal in teenage emotions, but theres something very grownup about this gorgeous forgotten single, a favourite of the late Lou Reed. Lillian Leachs vocal is limpid and beautiful, the tune sophisticated, the mood of resigned small-hours heartbreak all-enveloping. A miniature masterpiece.
18. Oran Juice Jones
The Rain (1986)
A fantastic record pitched between smooth 80s soul and the beatbox rhythms of hip-hop The Rains climax comes with a incredible spoken-word section, in which Juice threatens to do a Rambo on his love rival, but reconsiders: I dont wanna mess up this $37,000 lynx coat.
17. The Left Banke
Walk Away Rene (1966)
The Four Tops famous cover amps up the emotions, but the Left Bankes beautiful harpsichord-flecked original almost singlehandedly invents a particular strain of musical heartbreak, subsequently much deployed in indie music: sensitive, spurned narrator weeps discreetely, while stoically insisting all is fine.
16. Hank Williams
Cold Cold Heart (1951)
Blessed with a voice that just sounded like sadness, cursed with a disastrous love life, Hank Williams was made to sing songs such as this: austere, distraught and believable, never mawkish or overblown. He wrote dozens, all fantastic, but Cold Cold Hearts depiction of a disintegrating relationship is particularly vivid Love Will Tear Us Apart in a Stetson.
Read more: https://www.theguardian.com/music/2019/mar/14/the-20-greatest-breakup-songs-ever-ranked