How May's failed deal shattered EU relations
Lack of assurances on backstop and customs union led to impasse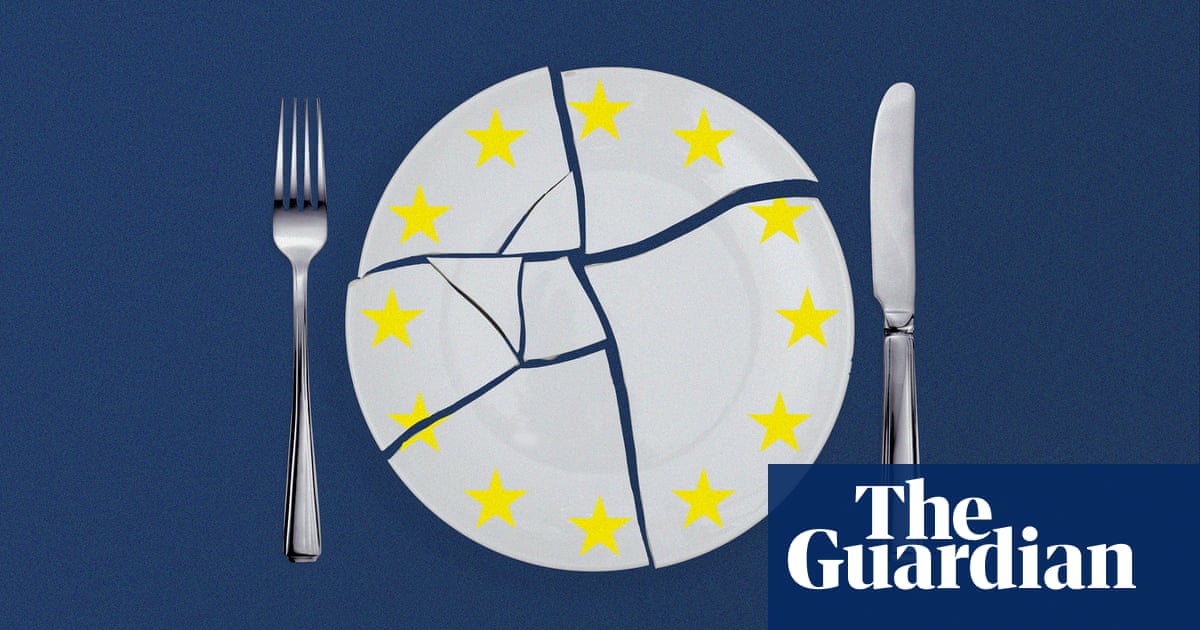 If they want to leave, they should do it now, Jean-Claude Juncker fumed, to the emphatic agreement of the then European parliament president, Martin Schulz.
It was 24 June 2016, and hours earlier, the British people had decided to leave the EU. The two men were holed up in an emergency meeting in the European commission presidents office in Brussels along with Donald Tusk, Junckers counterpart in the European council.
The anger was quite visible, an EU source recalled. Global stock markets were tumbling. There was panic in the air.
Tusk, though devastated by a result he had predicted, counselled for calm.
Brussels had no choice but to wait it out for the formal two years of withdrawal talks to start, he argued. There would be no negotiation without Britains formal notification of the wish to leave. Even attempts by the governments senior Brexit adviser, Olly Robbins, to speak to the EUs most senior lawyers would be denied until the treaty exit mechanism, known as article 50, was triggered.
The clock, Tusk predicted, would be ticking more loudly on the other side of the Channel.
Nearly three years on, and after the EU27s decision last week to provide a new 31 October deadline for a Brexit deal, that reading surely remains as true today.
While the EU is still waiting on Westminster, the story emerging over the past 34 months is of a union that was on the rocks over the migration crisis, which found itself, against all expectations, able to contrast EU unity to Westminsters fraction and collapse, despite its own internal schisms and slip-ups along the way.
But it was a nervy start.
People were understandably asking: Does this mean that the union is about to break up? said an EU official. What about my job? What about my kids?
At 6.33am BST on 24 June, even before the referendum result was formally confirmed, Tusk sent a lines to take memo to the EUs capitals setting out the legal reality and the blocs strategic advantage under article 50.
We expect the UK to formulate its wishes when it comes to our future relationship, he said. Any agreement, which will be concluded with the UK as a third country, will have to reflect the interests of both sides and be balanced in terms of rights and obligations. First we need to agree the arrangements for the withdrawal of the UK.
At 11.23am BST, staff in Brussels received an email from the secretary general of the EU council, Jeppe Tranholm-Mikkelsen, seeking to assuage fears. I know that many colleagues, in particular those who are British nationals, are very concerned today, the Danish official wrote. I would like you to know that, for me, all colleagues are European Union officials, independently of the nationality.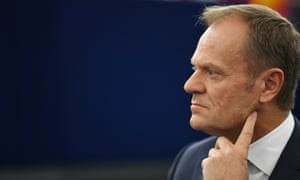 Read more: https://www.theguardian.com/politics/2019/apr/19/brexit-theresa-may-failed-deal-eu-relations