George Lucas Fast Facts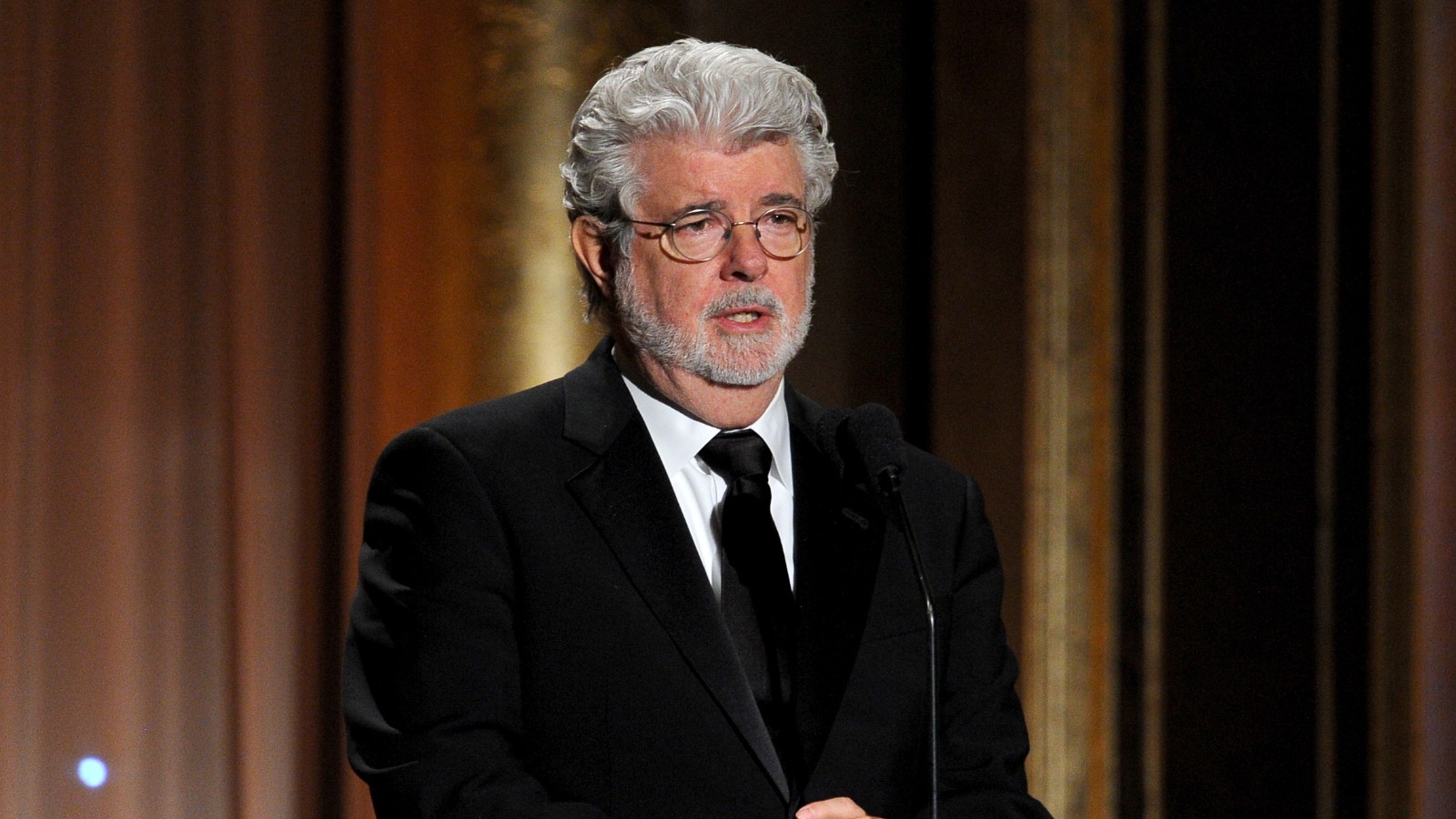 (CNN)Here's a look at the life of filmmaker George Lucas.
Birth place: Modesto, California
Birth name: George Walton Lucas Jr.
Father: George Lucas Sr., office supply store owner
Mother: Dorothy (Bomberger) Lucas
Marriages: Mellody Hobson (2013-present); Marcia Griffin (1969-1983, divorce)
Children: Adopted with Marcia Griffin: Amanda, 1981; adopted as a single father: Katherine, 1988; Jett, 1993; with Mellody Hobson: Everest (daughter), 2013
Education: Modesto Junior College, A.A., 1964; University of Southern California, B.F.A., 1966
Other Facts:
Originally wanted to be a race car driver, but changed his mind after a near fatal car accident.
Founder of the George Lucas Educational Foundation, which promotes innovation in education.
Timeline:
1967 – Gets an internship at Warner Brothers.
1968 – His short film "Electronic Labyrinth: THX-1138:4EB" wins the best film award at the National Student Film Festival.
1968 – Works as Francis Ford Coppola's assistant during the filming of "The Rain People."
1971- Forms Lucasfilm.
1973 – The film "American Graffiti," co-written and directed by Lucas, is released. It is nominated for five Academy Awards.
1975 – Founds Industrial Light and Magic, a division of Lucasfilm, to create the special effects for "Star Wars." Industrial Light and Magic becomes a leader in the special effects field, working on many films including, "The Abyss," "Jurassic Park," "Pirates of the Caribbean: Dead Man's Chest," and "Iron Man."
1977 – "Star Wars," written and directed by Lucas, is released. It wins seven Academy Awards. The title is changed to "Star Wars: Episode IV – A New Hope" when it is re-released in 1981.
1980 – "Star Wars: Episode V – The Empire Strikes Back" released.
1983 – "Star Wars: Episode VI – The Return of the Jedi" is released.
1999 – "Star Wars: Episode I – The Phantom Menace" is released.
2002 – "Star Wars: Episode II – Attack of the Clones" is released.
2005 – "Star Wars: Episode III – Revenge of the Sith" is released.
2008 – "Star Wars: The Clone Wars," an animated film based on the Star Wars films, is released. Also, the television series, "Star Wars: The Clone Wars," premiers on Cartoon Network.
2010 –
Signs the
Giving Pledge
, promising to give half his fortune to charity.
March 2016 – Along with thirteen others, is ranked number 324 on Forbes' list of the the world's billionaires with a net worth of $4.5 billion.
January 10, 2017 – The Board of Directors for the Lucas Museum of Narrative Art announces plans to build the museum in South Los Angeles. The museum will include a wide array of educational, artistic and cultural experiences and amenities.
Read more: http://www.cnn.com/2014/07/07/us/george-lucas-fast-facts/index.html