Could This Ancient Porn Change The Way We Think About Christianity And Homosexuality?
The preserved ruins of the city of Pompeii are a treasure trove for those interested in learning more about the ancient Roman empire. And one British pastor is convinced that Pompeii provides important lessons for Christians particularly those Christians who want to use the Bible to persecute queer people.
Rev. Steve Chalke is a prominent Christian leader from the United Kingdom. In avideo created for the Oasis Open Church Network, an organization Chalke heads that advocates for LGBTQ inclusion, Chalke preaches about the importance of understanding the context in which the Bible was written.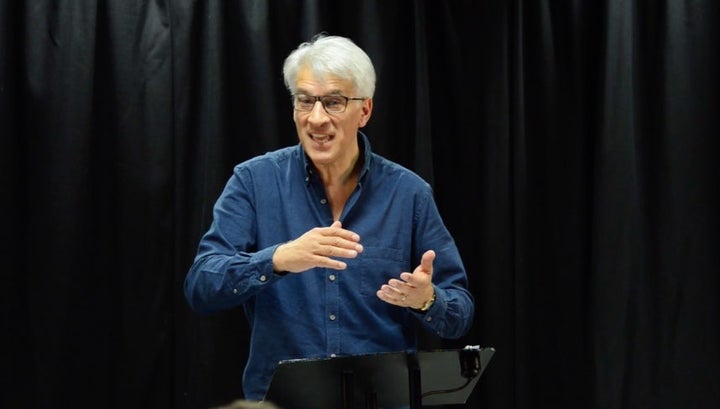 There are six passages in the Bible that refer to same-sex behavior in some way. These verses are often referred by progressive Christians as clobber passagesbecause they are repeatedly used to reject, demean, and attack queer Christians.
Three of these passages are located in the New Testament, in the books of Romans, 1 Corinthians, and 1 Timothy. Another passage that conservative Christians sometimes refer to is Matthew 19, where Jesus speaks about divorce. Its these verses that Chalke turns to in his defense of queer Christianity.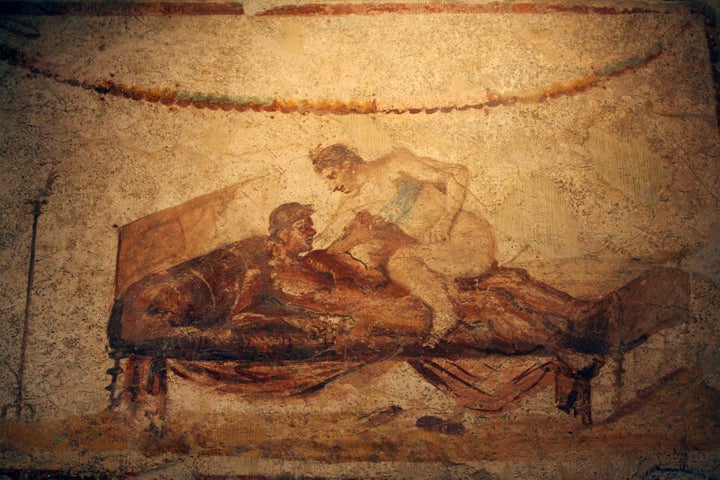 Chalke explains that the Apostle Paul was writing during a time when it was perfectly acceptable for people on the lower rungs of society slaves, prostitutes, gladiators, refugees to be sexually exploited and abused by rich and powerful Roman citizens.
The pastor claims it was normal and even expected for Roman men to have sexual playthings apart from their wives. This meant having sex with concubines and young boys. Some Roman women also used people of lower status for their own sexual pleasure, Chalke said. But the one thing Romans couldnt do was abuse another Roman citizen.
Roman boys were protected in a way that slave boys werent. For a Roman man, sex was a legitimate part of life, but you had to have sex with an inferior and you had to penetrate them, you werent allowed to be penetrated, Chalke said in his talk.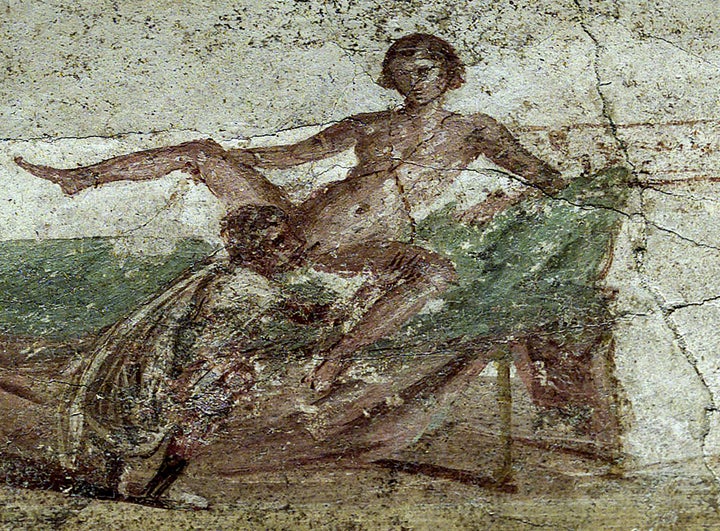 In order to illustrate the time period in which these words were written, Chalke turns toAugust 24, 79 A.D., the day historians believe the eruption of Mount Vesuvius began, burying and preserving nearby towns in around 20 feet of volcanic ash and debris. It was roughly around the same time period that evangelicals believe the Apostle Paul wrote the letters that would one day form a significant part of the New Testament.
Much of the artwork recovered from Pompeii and other nearby towns affected by the eruption is sexually explicit. There are scenes of threesomes and people in a variety of sexual positions.After excavation of the site began in the 19th century,King Francis I of the Two Sicilies was so appalled by the sexual nature of the artwork that he ordered all explicit imagery from Pompeiiat the National Archeological Museum of Naplesto be locked away and out of sight from general display.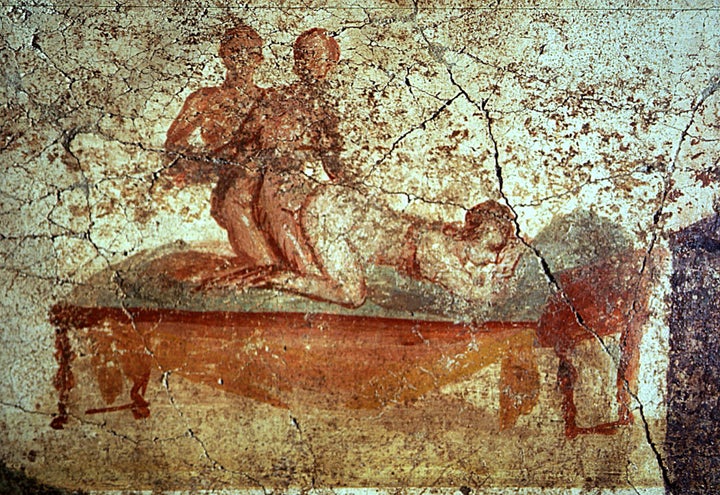 Chalke said its important to keep this context in mind when looking at the clobber passages in the New Testament. For him, the erotic artwork of Pompeii is a sign that Roman society was drenched in sex. The upper classes of that time used sex in a way that ignored the basic humanity of the people who served them.
It was this kind of exploitation of fellow human beings that Chalke believes Paul and other New Testament writers were speaking out against when they wrote these ancient scriptures.When1 Timothy and1 Corinthiansmake references to men who have sex with other men, its part of a much longer list of people who are exploitative murderers, slave traders, liars, perjurers, thieves, the greedy, slanderers, swindlers. Chalke believes Paul is warning the early Christian church against engaging in human relationships that are based on exploitation, abuse, and corruption.
On the other hand, he claims, the New Testament has nothing to say about genuine love between people of the same gender,as it is understood in todays world.
The New Testament has nothing to say about same-sex relationships, none of this is is about relationship at all. Its about the use and abuse of another person for an act of pleasure for the moment, Chalke said.
What the New Testament does say, time and time again, is clear to Chalke: Dont exploit. Dont abuse. Live together in harmony. Include. Work at relationships.
Listen to Rev. Steve Chalkes full presentation above.
Read more: http://www.huffingtonpost.com/entry/steve-chalke-pompeii-ancient-roman-porn_us_596fb1fee4b0110cb3cb542a